Well, Since I only have 92 followers now, I'll be starting my 100 Followers Giveaway.
Hoping to get 100.. When I start the giveaway!
Some notes you need to know, before joining the giveaway.
Please take note, this post will be updated everyday. The sponsors will get many, so 'bookmark' this post.

Winners of the giveaway must respond with in 72 hours. Send me a mail.

You must do ALL entries to be qualified.

Must be a PUBLIC follower of 'Oh Hello Heart Strings'
Crystal will be giving away a Small Katniss Everdeen Mockingjay Hunger Games Brooch Pin.
$19.00 This is open internationally.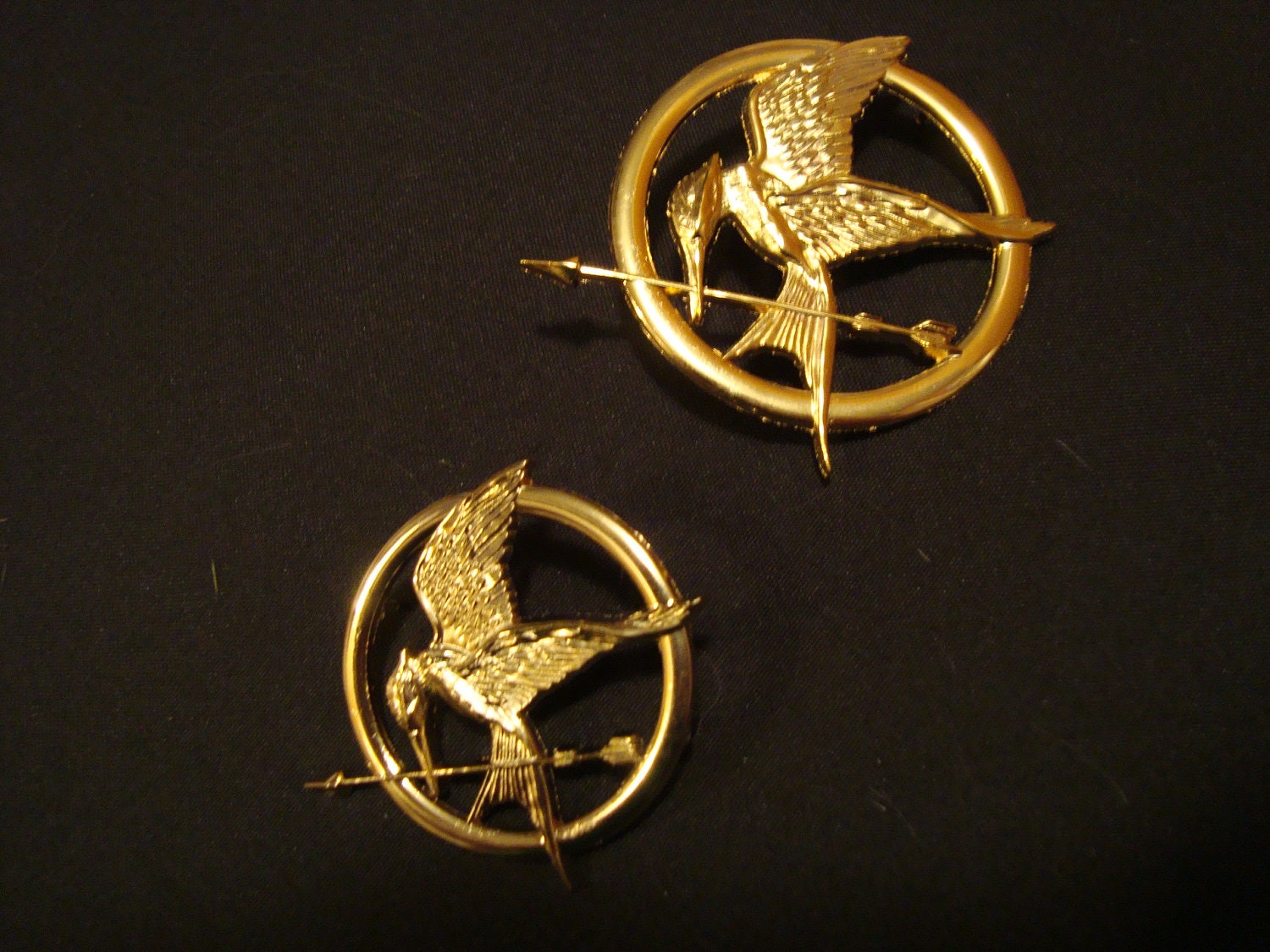 Rafflecopter giveaway

Jennifer is willing to giveaway a SC Gamecocks Key Fob
$4.00 This is open to US readers only.
Mandatory entry; My like her facebook page to join.
a Rafflecopter giveaway
Shop
-
Facebook
-
Twitter
-
Pinterest
Hand Stamped Personalised Bird Necklace open to US only.
ITEM WORTH: $9.89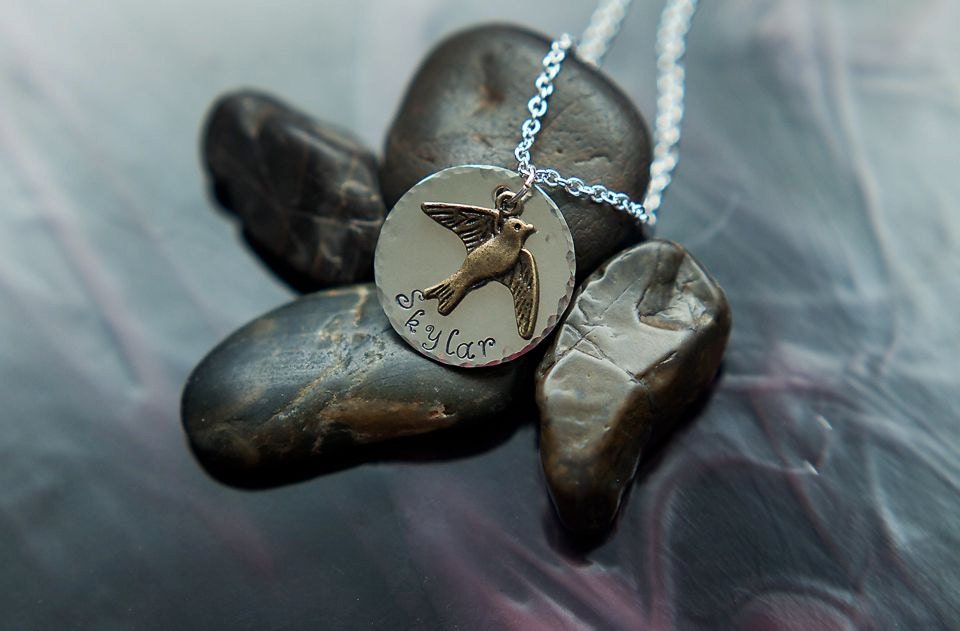 Choose your own font.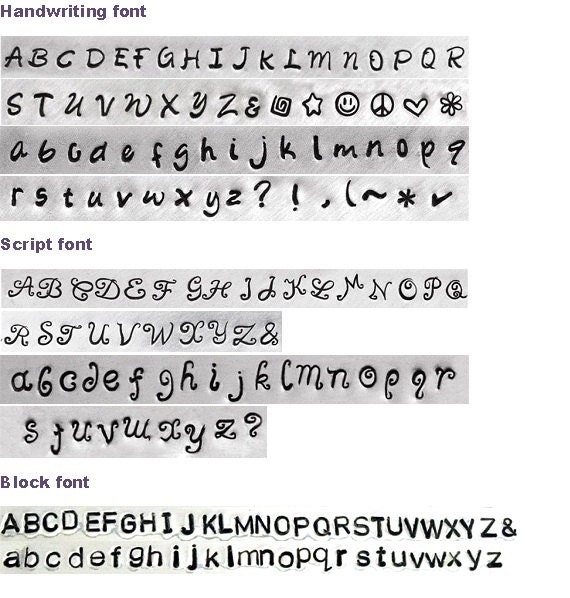 Comes in a wonderful box.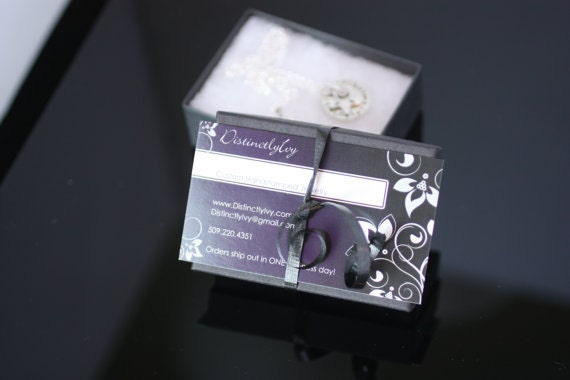 a Rafflecopter giveaway

Shop
-
Facebook
Rachel is sponsoring an Adjustable Fabric Ring
$8.00 Open internationally.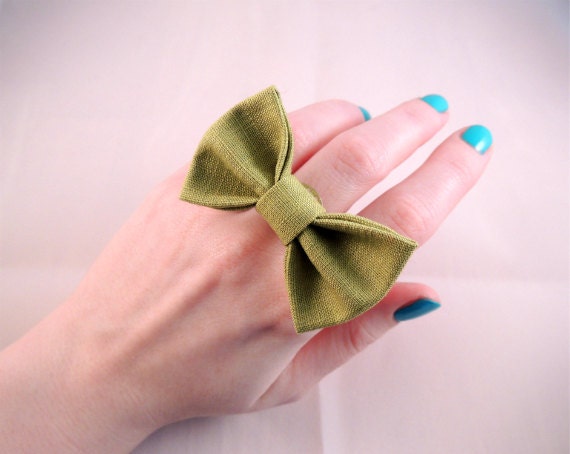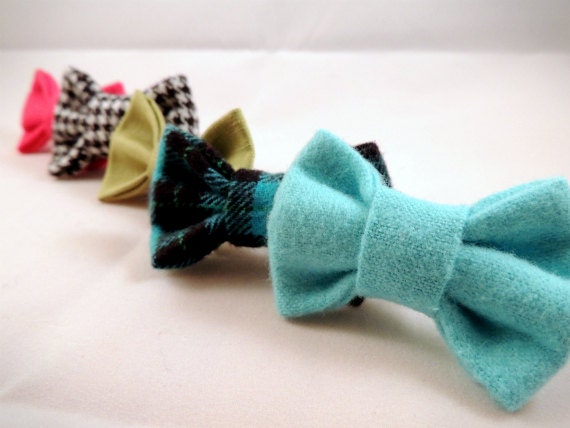 a Rafflecopter giveaway
Facebook
-
Shop
Sally is going to sponsor this lovely I Love You Princess Argentium Sterling Silver Ring
$15.00 Open Internationally.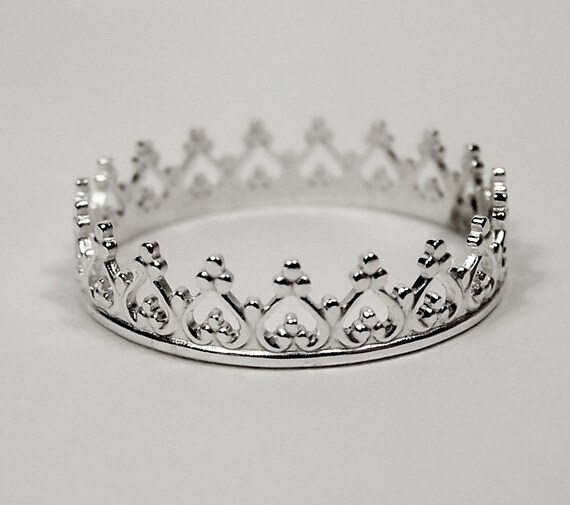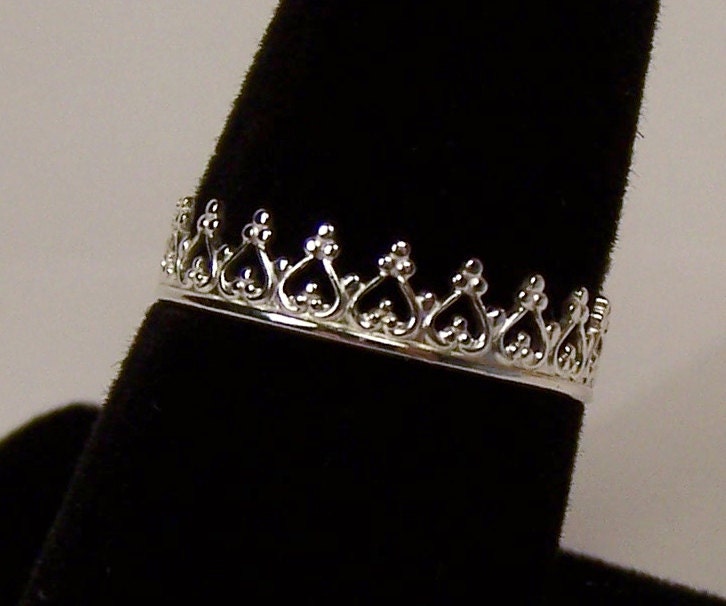 a Rafflecopter giveaway

Jen is donating a custom 5x7 long distance print.
US ONLY.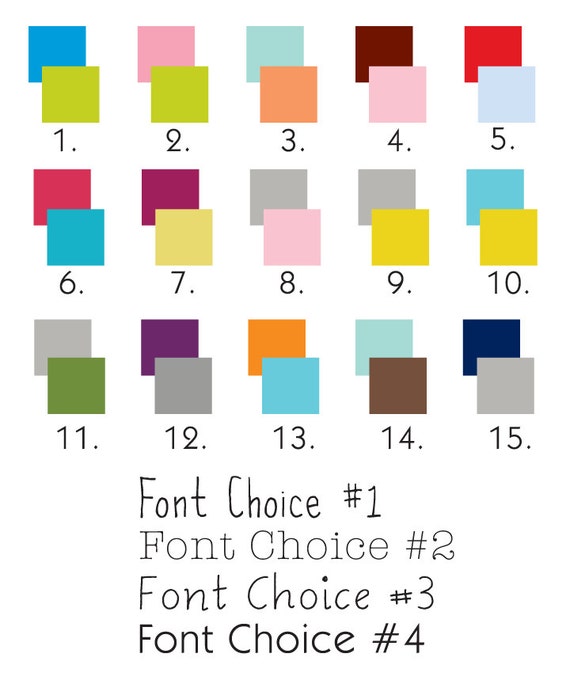 a Rafflecopter giveaway
Giveaways are updated daily. Must bookmark post.
Please use this when you do the post.
Image source: Google Images.