I want to thank you my followers!
Thank you for following me!
Here is my treat for you my readers!
Hand Stamped Personalised Bird Necklace
ITEM WORTH: $9.89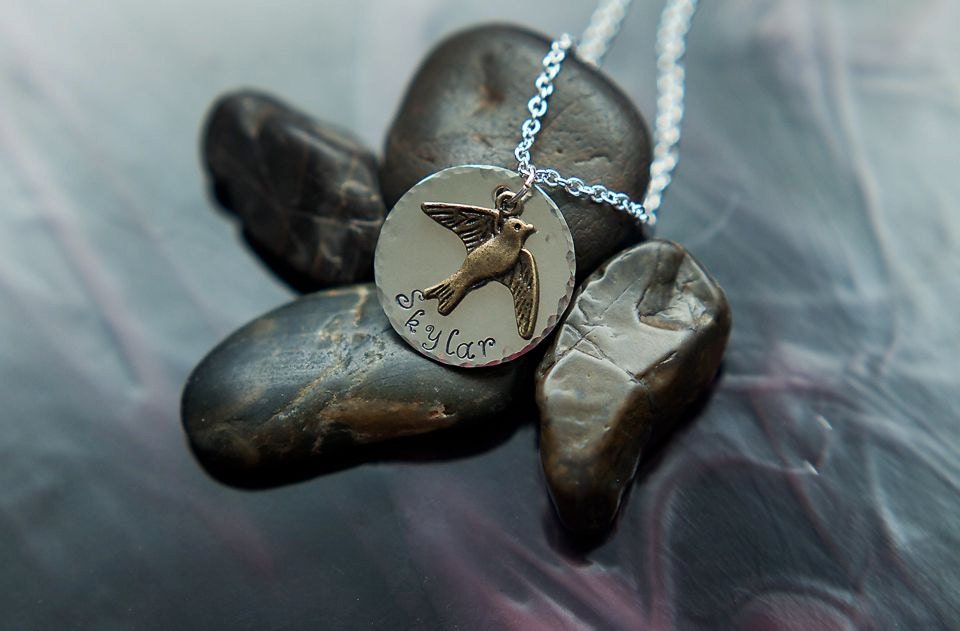 Choose your own font.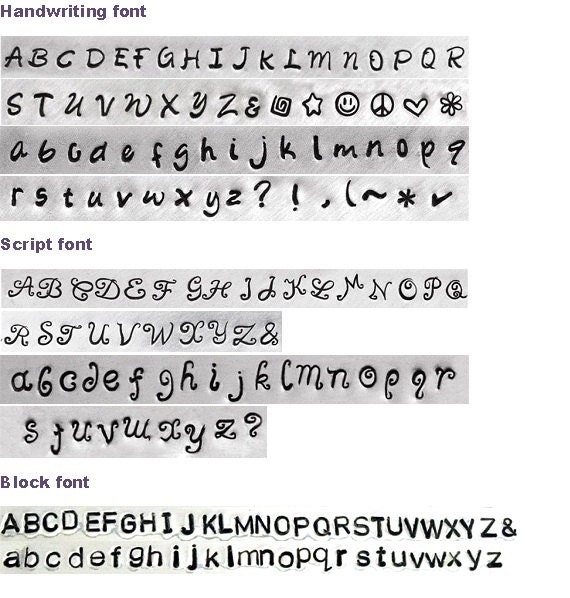 Comes in a wonderful box.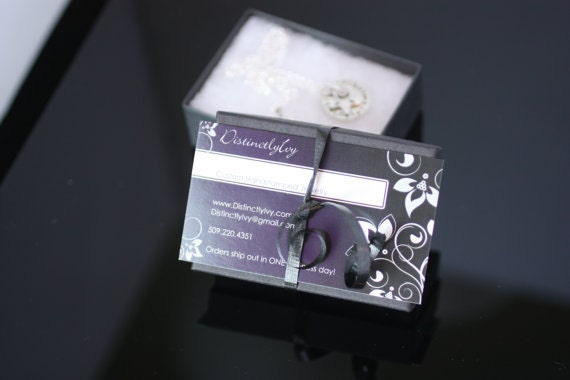 Join the raffle copter bellow. ☺
Notice; Giveaway is open to USA followers only.
a Rafflecopter giveaway