Jana is so cool. She is patient in making her knits.
Here are the items she gave me.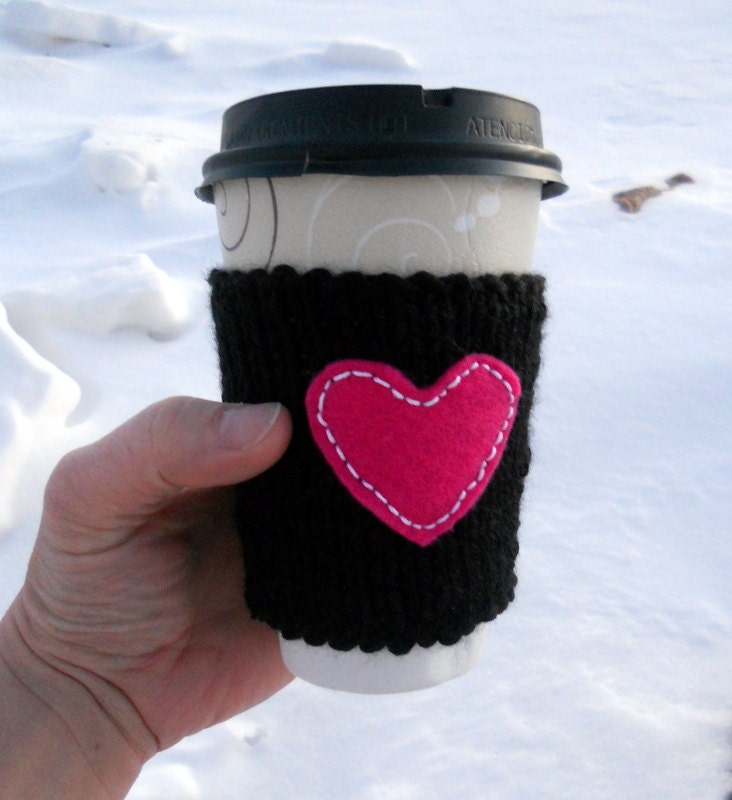 Black Coffee Cozy with Pink Heart.
I love coffee and tea. It is a good mug warmer. So that when you sip a hot coffee/tea make sure to grab a
Coffee Cozy on Jana H Kints!
This is ruffled scarf will really make you 101% warm!
Fashionable- Yes
Warm- Yes! Yes! Yes!
► Color: A beautiful shades of brown and white
► Size: extra long
► Washing instruction:
Handwash in luke warm water with mild detergent. Lay flat to dry.
Check more scarfs at JANA H Knits!