Hellen, from Hancox Homestead sent me her handmade bath and beauty products!
Here are the items she sent:
This bath-bomb is just so cool! Haven't you tried a bath-bomb?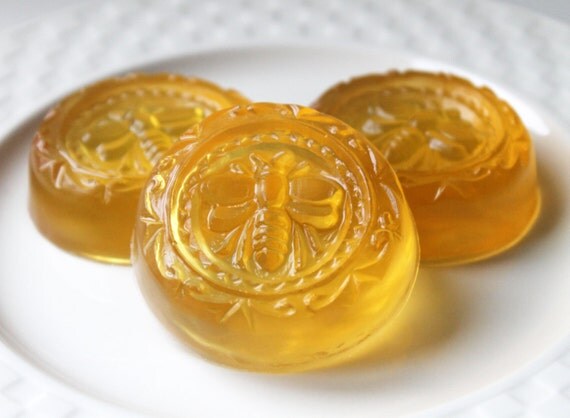 This just smells good. I'm 100% sure you'll love the sent of this soap!
This is handmade, no chemicals!
Here are the ingredients of the soap!
Soap base ingredients;
Purified water, Coconut, Vegetable glycerin, Honey, Stearic acid, Sodium laurate, Sodium myristate , Propylene glycol, Sorbitol.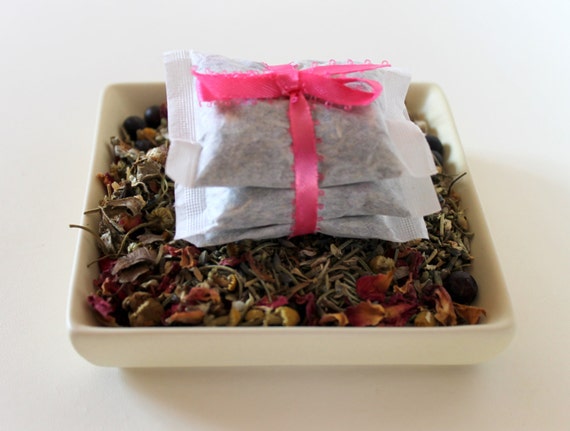 These lovely romance tea bags are the BEST! I just loove them, the smell so good!
After using the bag, I opened the pack, inside in it was full of rose petals and some rose mary's!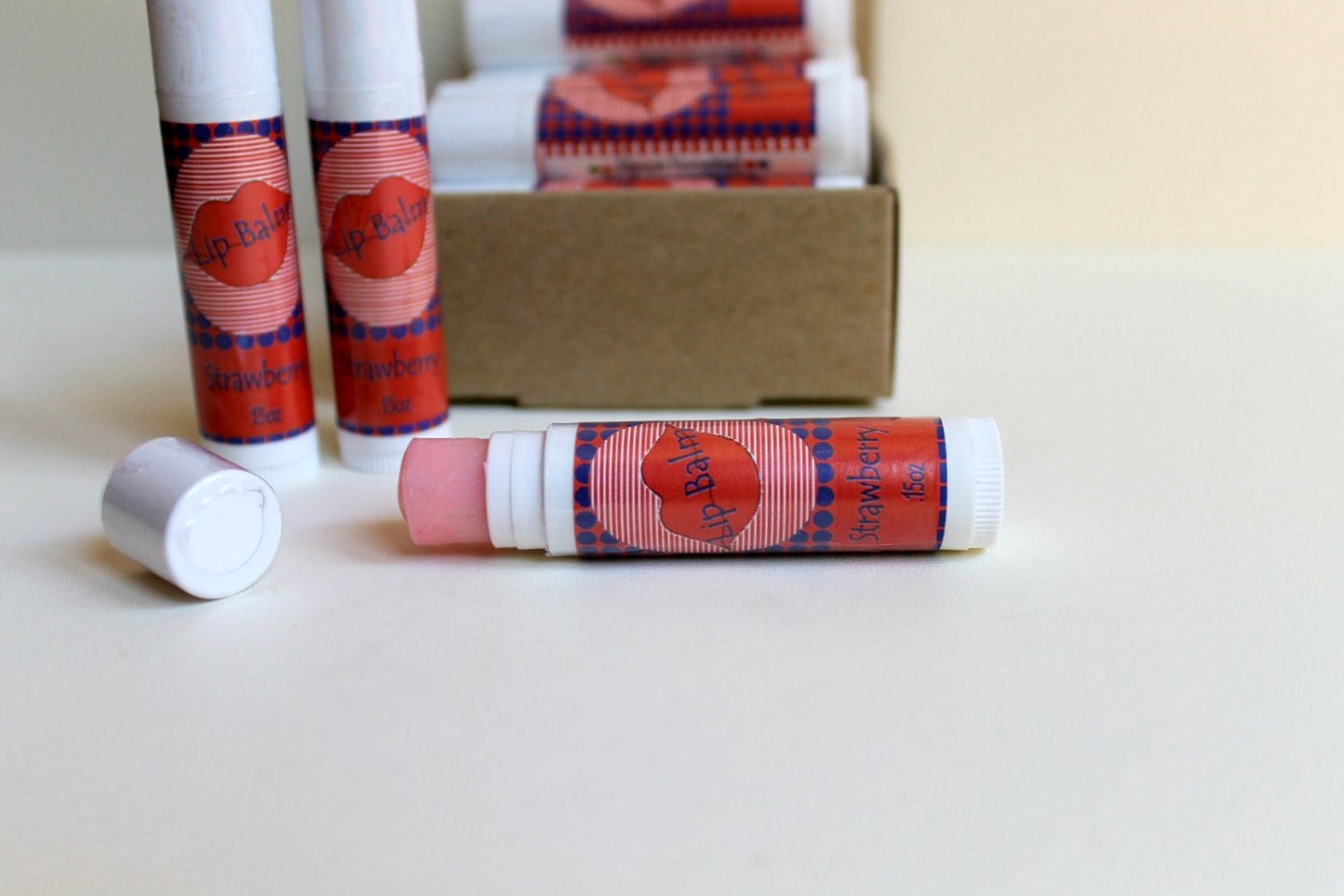 I just love lib balms! this one if 'flavoured' strawberry!
It's just like strawberry but, I feel it's like strawberry cupcakes!
I can taste the bees wax!
Thank you so much for reading my review!
Be sure to check Hancox Homestead and buy something from their shop!

Check their other shop called Helisa Jewelry handmade by Helen!