I make nature-inspired jewelry featuring real plants that I collect and preserve with care and love. I believe the most stunning and breath-taking pieces of art come directly from the nature around us. I also believe that its beauty never goes out of style. I very much enjoy working with natural materials and turning them into something we can wear, show and love. Hope every piece of jewelry will bring you as much joy, as it brings me in the creating process.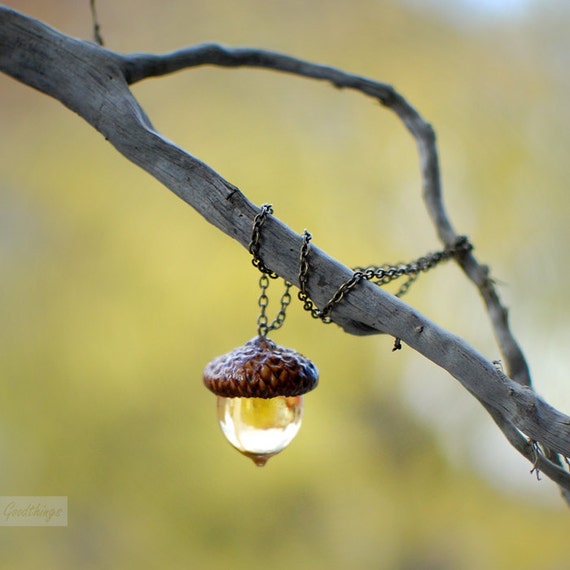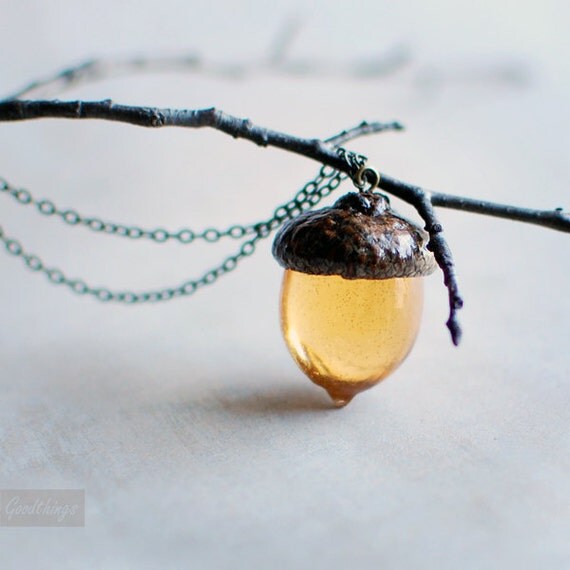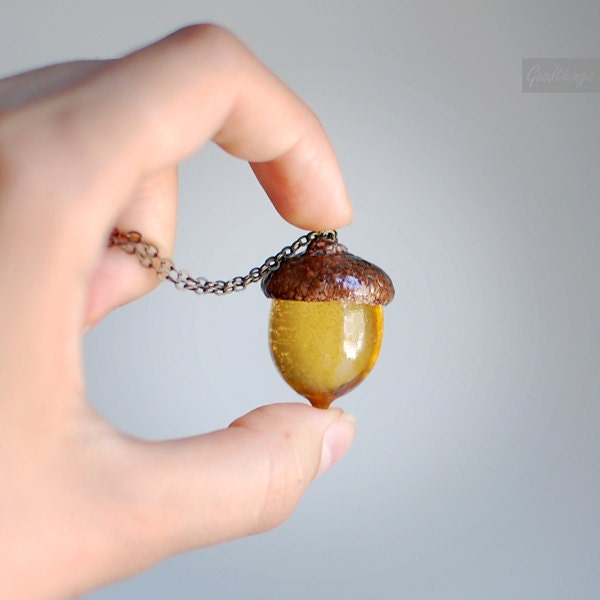 It measures approx. 3 x 2cm and comes ready to wear on the 17 inches antiqued bronze chain.
Join the raffle copter below!
The giveaway is open internationally and it's going to end in 12 days!
Fingers crossed for you guys!
a Rafflecopter giveaway
Grand Fall Giveaway Winners:
To the winners, congratulations! Please email me your shipping address and your name at ohhelloheartstringsb@live.com! Thank you so much for joining! If you haven't sent an email with in 5 days I will be choosing another winner.